Once your passes have been added to your account, you will notice a Claim Your Order message and link appear in the left hand navigation or at the top of the screen (pictured below).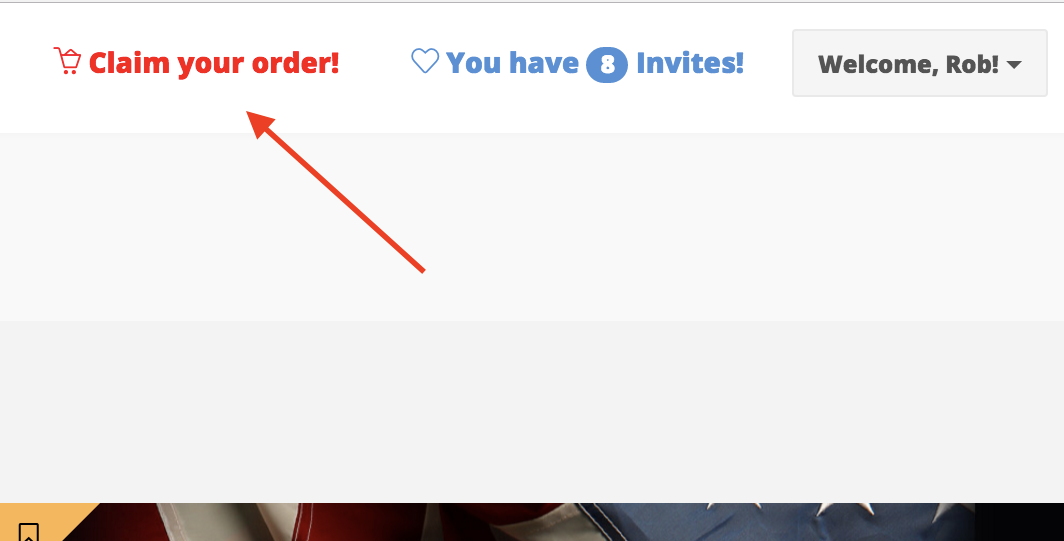 Once you click on that link, you will notice that you are given a choice to either create an invite or extend your own pass:

The first option, "create an invite," allows you to give an Invite to someone else so they can enjoy the pass as well.
The second option, "extend own pass," allows you to use the new pass as a way to add more time to your existing access window.
Most customers who buy a team package or multiple tickets at once opt to create invites. Once you choose that option, you can now send an Invitation Link to your friend so they can start accessing their own pass.