One of the best parts of attending a LeaderPass virtual event is that you can still watch along, even if you miss part or all of the live show. While some organizations will choose to provide longer or shorter access windows, most LeaderPass event passes will come with an automatic 30 days of On-Demand access.
This allows you to watch the training or event in its entirety at your convenience!
To see how many days you have left to access your pass, look for the clock icon located on your dashboard: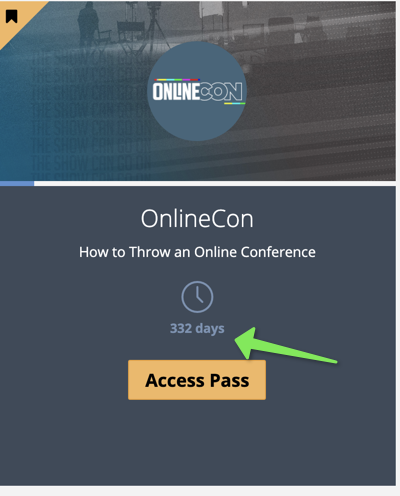 As well as inside of your pass: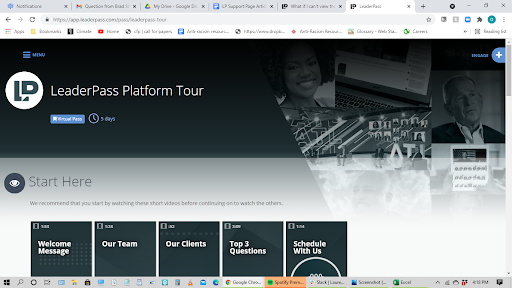 The number listed next to this clock icon lets you know exactly how much longer you have to view your On-Demand content.