Invitation Links and Referral Links have two totally different purposes.
Referral Links:
If your Pass has a Referral Program - you will have a Referral page found in the top right hand corner "Welcome" dropdown - shown here: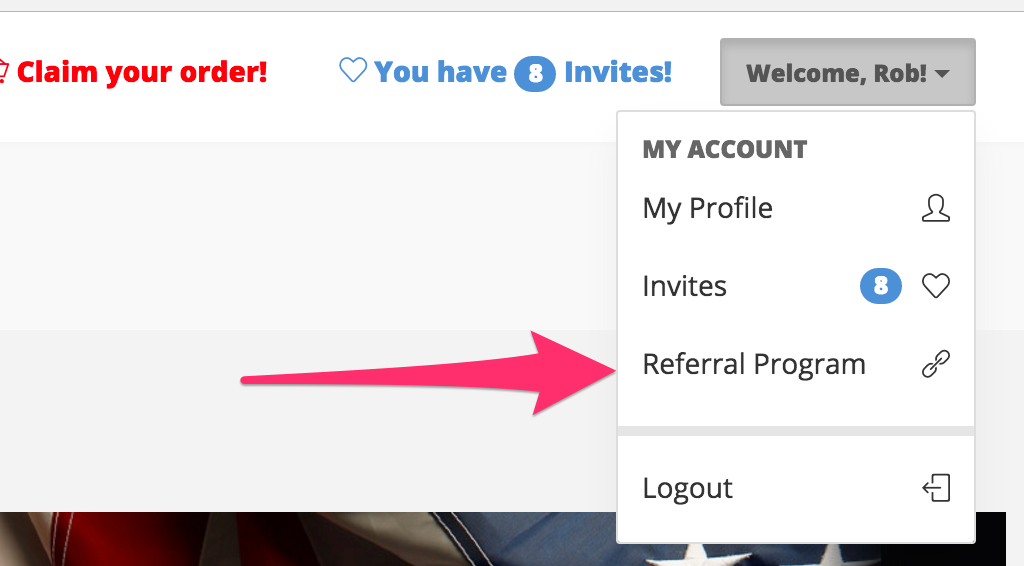 Your Referral Link is found on the Referral Program page and gives you the ability to send a custom Link out to your friends, family, co-workers...really anyone that you want to refer to the event or training. It is for the purpose of tracking their sale to your efforts. Each referral program might be slightly different but they all are attached to some sort of a reward for sharing it with other people you know.
Invitation Links:
Your Invitation Link has an entirely different purpose and is set up as a way for you to distribute extra passes you might have purchased or earned.
It is found on your Invites page - you access it by going here: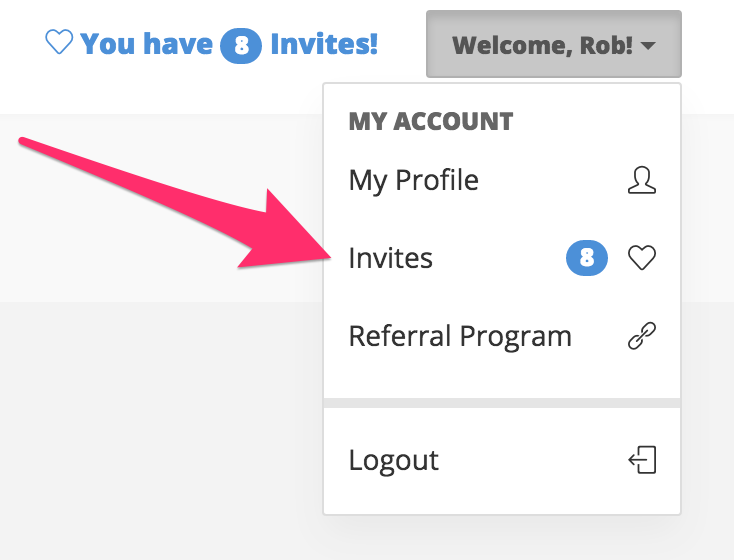 If you do not see an Invites page in your LeaderPass, it is because you do not have any currently.